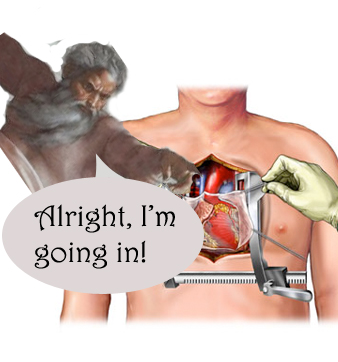 April 19, 2020
A New Heart – FBR Podcast #73
Podcast: Play in new window | Download (26.9MB)
Subscribe to get new episodes every week! Apple Podcasts | Google Podcasts | Email | TuneIn | RSS | More
God gives us a new heart when we become Christians. The reason He gives us that new heart is so that He can live in it! That's right when we accept Jesus' free gift of salvation, the God of the universe lives inside of us!
This is an idea that we pretty much take for granted during the present Church age, but it was a revolutionary idea in the early days of Christianity.
Before Salvation, people only viewed divine beings as existing externally and interacting infrequently with mankind. The idea that God would internally inhabit us and communicate directly was mindboggling.
But why would God want to live in us, and how COULD a holy God inhabit a sinful host? Furthermore, why does He want to live in our hearts? If He wants to communicate with us, why not the brain? What's so special about the heart?
We'll discuss these questions and more as we begin to explore the Dispensation of the Church in this week's podcast.
Related links:
Dispensation 6 – A Change of Heart
The Spirit of God in our Hearts
Next podcast: The Bride of Christ