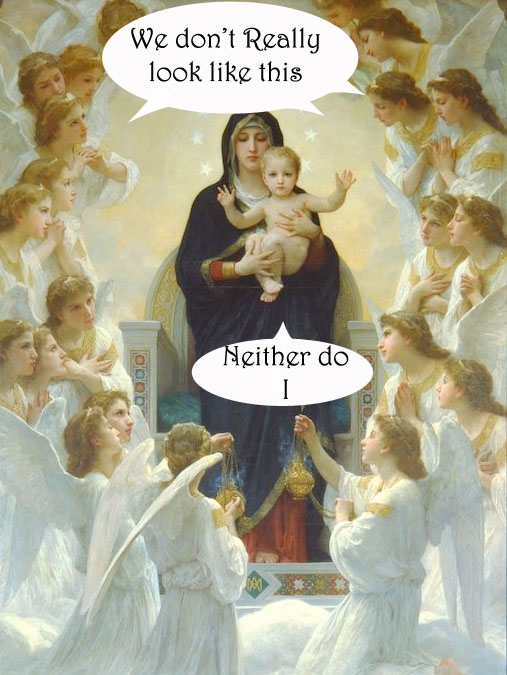 December 14, 2018
Myths About Angels – FBR Podcast #52
Podcast: Play in new window | Download (Duration: 42:13 — 29.3MB)
Subscribe to get new episodes every week! Apple Podcasts | Google Podcasts | Email | TuneIn | RSS | More
Myths about angels abound in religious and secular society. We'll wrap up our series on Satan, fallen angels, and demons by looking at Holy Angels, and the myths about angels. Do angels have wings? Do they wear robes? Do they do anything other than sing worship songs? Do we have guardian angels? One of the reasons we have so many questions about angels is because the Bible says relatively little about them – and for good reason! We'll discuss that reason in the podcast. But we'll start by asking an interesting question – If God is all-powerful, why does He allow Satan to exist? Why doesn't He wipe out the villains of the Bible? ARE they the villains of the Bible (the answer will surprise you!). So get ready to explore myths about angels on this week's episode.
Related links:
The only angels that have wings
Who is REALLY God's enemy (it's not Satan)
 Next Podcast – Dispensation 5: What is the Purpose of the Law?