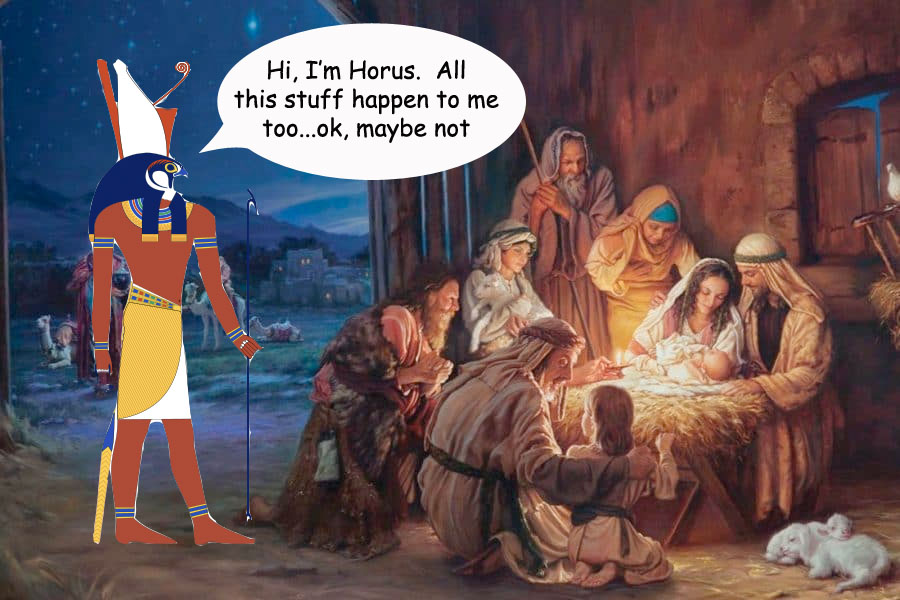 March 28, 2019
Myths About the Birth of Jesus – FBR Podcast #60
Podcast: Play in new window | Download (Duration: 52:26 — 36.3MB)
Subscribe to get new episodes every week! Apple Podcasts | Google Podcasts | Email | TuneIn | RSS | More
Myths about the birth of Jesus are almost as common as the facts. Secularists and followers of false religions spread myths about the advent of Jesus in an attempt to disprove or disparage Christianity. Such myths include comparing pagan myths that are superficially similar to the birth of Jesus narrative in order to perpetuate the idea that Christianity "stole" the Nativity story from earlier religions. But there are also myths about the Nativity that are commonly taught or accepted in church, which seem innocuous on the surface harmless, but they hold the danger of opening the door to wider deception. On this week's podcast, we will separate myth from reality.
Related links
Great Invasion 2 – Game of Thrones blog post
Next Post – Satan vs. Jesus: One on One!!