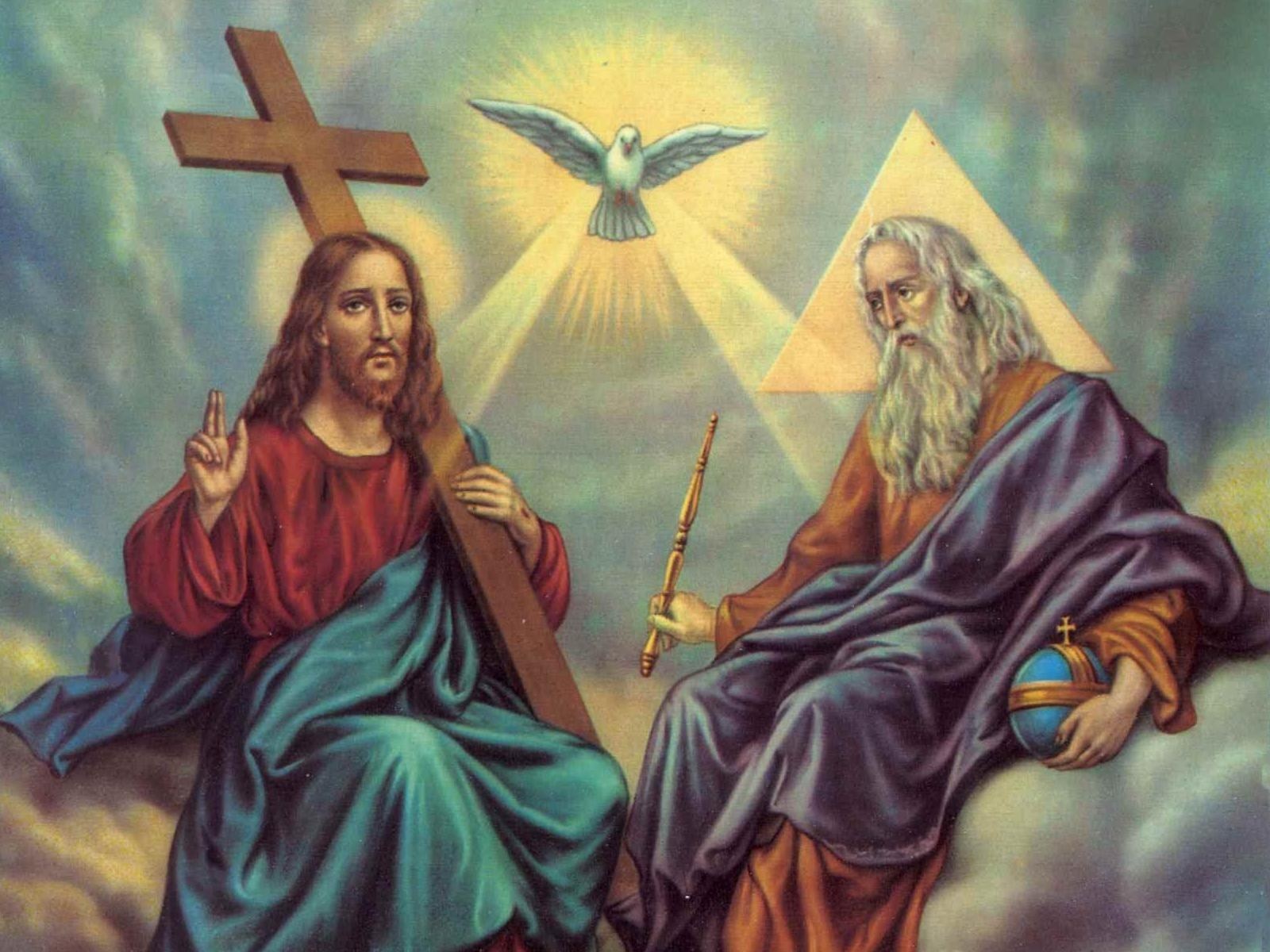 June 13, 2020
Revelation Unveiled Ep 1: The Divine Perspective
Podcast: Play in new window | Download (Duration: 51:44 — 35.8MB)
Subscribe to get new episodes every week! Apple Podcasts | Google Podcasts | Email | TuneIn | RSS | More

The Book of Revelation is one of the most amazing books in the Bible.  It is NOT the book of "revelations".  It is NOT the "Revelation of St John".  It is the Revelation (singular) of Jesus Christ, which God GAVE to Him!  It is God revealing Jesus…to Jesus!  It is our opportunity to "eavesdrop" on a conversation between the eternal Father and Son!
But how (and why) does God the Father reveal Jesus to Himself?  What does that mean?  Understanding the Divine Perspective of Revelation is THE key to understanding this incredibly complex and profound book.  We begin our verse by verse study of the Book of Revelation by exploring this Supernatural perspective on this first episode of Revelation Unveiled on Faith By Reason.
NOTE:  If you are new to Faith By Reason, stay tuned after the introduction to learn more about Faith By Reason; who we are, what we stand for, and if Faith By Reason is right for you!
Related Links:
Next Episode: Man's Perspective on Revelation