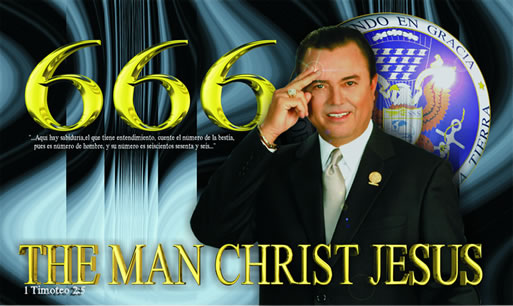 June 23, 2022
Revelation Unveiled Ep 43 The False Prophet
Podcast: Play in new window | Download (Duration: 51:04 — 42.7MB)
Subscribe to get new episodes every week! Apple Podcasts | Google Podcasts | Email | TuneIn | RSS | More
The man/entity called the False Prophet has horns (authority) like a lamb (the sacrificed Christ), but speaks like a dragon (Satan). In our current world, there is one figure who fits this description – The Pope!
He falsely claims the authority of a "Jesus" who perpetually suffers through the ritual of the Eucharist (even though the Bible says that He was to suffer ONCE) and mingles Christianity with satanic paganism.
He will also give "life" (or rather spirit) to the image of the Beast. This is NOT a talking statue. It is MUCH more than that. The word image means "copy". And there is a word for a copy of a human being. It's called a clone! We'll discuss this and many more strange things on this episode of Revelation Unveiled!