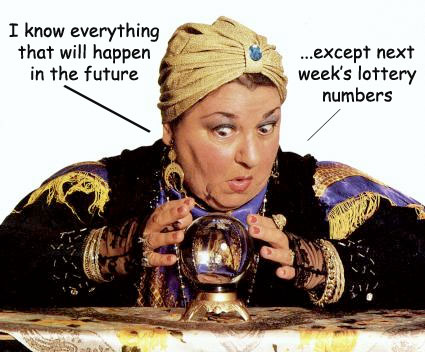 March 7, 2017
Can You Trust the Bible? Is the Bible Full of Contradictions? FBR Episode #7
Podcast: Play in new window | Download (Duration: 33:55 — 23.6MB)
Subscribe to get new episodes every week! Apple Podcasts | Google Podcasts | Email | TuneIn | RSS | More
Is the Bible full of contradictions and errors of logic and science? Can we trust the Bible as a reliable information source from the First Cause of creation, or is it just a primitive book full of fallacious myths and religious superstitions? We will address those questions and more on this week's podcast, including:
Is the Bible untrustworthy because it was written by men?
Can we rely on the information in a book that was written thousands of years ago?
Doesn't the Bible condone slavery, oppression of women, and other unjust practices?
Hasn't the content of the Bible changed and been tampered with over the years?
Isn't the Bible full of contradictions?
There are so many interpretations of the Bible, how can we know which (if any) are correct?
If the Bible is from an all-knowing God, why doesn't it answer ALL the mysteries of the universe?
Related links:
And now, a Word from our Sponsor (blog post on the Bible being the Word of God)
Content, Contradictions, and Cookies (blog post the controversies in the Biblical text with scripture links)
Special Delivery (blog post on why God chose to communicate to man through the Bible
Next Podcast: Is God Love?